Compassion, Collaboration and Compensation
empowers people to constantly improve and redesign their work to do a better job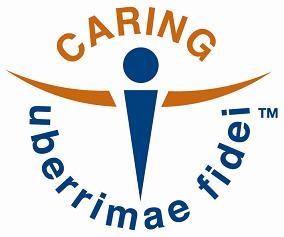 The Minder methodology is designed to empower and inspire individuals to make a difference in the treatment and recovery processes used to address the important challenges of returning a person to sustainable employment (i.e. worker's reintegration strategy) following an occupational or non-occupational disability.
Minder converts administrative medical data into collective wisdom which provides shared knowledge for decision making and the processes required for optimal outcome .
The next generation responsible for the treatment and recovery process will need insight to shape the future in how best to address the needs in managing disabilities based on the values of truth, integrity and reason. Minder establishes clear guidelines for everyone involved in the treatment and recovery, creating a 'return to work' ethos providing clear communication strategies and clear pathways to promote the thorough, expedient and effective resolution of an injury/illness (i.e. it's about bringing people together).
Minder focuses on the 'how' factor not just the 'when' factor, that is, how to get the person back to gainful and sustained employment after an injury/illness and not just 'when'.
Minder Philosophy - effectiveness as well as efficiency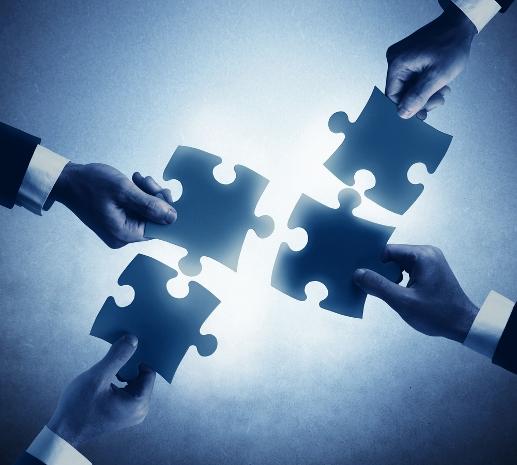 The successful outcome of an occupational or non-occupational disability is probably 10% technology and 90% human effort. The effectiveness and efficiency of the 90% however,

is wholly dependent on the quality of the 10% technology

.

With 15% of disabilities making up 75% of total spend, there are subsets of disabilities which are particularly complex and expensive and therefore important to target for special processing.

Embrace a customer-centric culture in handling those subsets to minimize exposure and get people back to work as soon as possible and to a higher quality of life. A customer-centric culture requires a multi-professional/multi-disciplinary and inter-disciplinary approach to disability management.
Assign multi-professional and multi-disciplinary resources based on skill set and availability (i.e. supply management strategy). Ensure that they are in fact connecting the dots and moving as a team towards their goal in managing the disability.
Gain transparency into resource activity and claim inventory - manage the people, not the process (performance based approach).
Productivity of resources (work force) within an organization can be grouped into three (3) categories:
Superior Producers (top 16%)

Average Producers (middle 68%)

Poor Producers (bottom 16%)
As a rule,
60% of output comes from the superior producers (16%)

A further 60% of output comes from the average producers (68%)

Poor producers (16%) outcome is negative output caused by:
Inability to embrace a customer-centric approach

Inability to get the work done

Friction with the higher performers
Organizations need to tap into the average producers (68%) commitment and their capacity to learn.
Learning is composed of the narrative and paradigm.

Narrative is the telling of stories from the past. Organizations have large quantities of administrative medical data (stories) that can serve as learning tools. Group historical data into profile criteria enabling resources to learn from prior experience. Encourage the creation of paradigms through templates and models for use by resources to apply the same framework to the same disability profile as the starting point for managing the disability.

Paradigm is the forming of logical arguments and conceptual frameworks. Organizations have resources with exceptional skills which have been honed over many years. This tacit knowledge needs to be transformed into explicit or specifiable knowledge through codification, articulation or specification (paradigm).

There needs to be a balance between the narrative and the paradigm in administering a disability through the treatment and recovery process in order to establish meaning and relevance rather than being a mindless repetitive process.
A process plan is used to manage the workflow, encouraging the establishment of a 'roadmap' and the alignment of the most appropriate resources to accomplish a plan - the most accurate predictive analysis.