driving quality of care (multi-professional/multi-disciplinary as well as inter-disciplinary)
from re-active to pro-active (keeping their finger on the pulse)
customer relationship management (CRM) and vendor relationship management (VRM)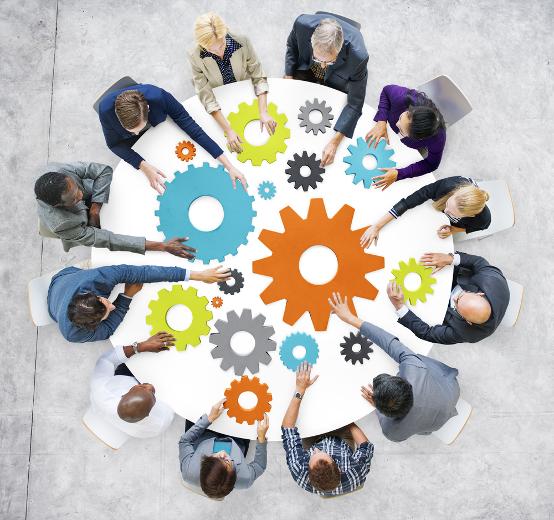 Managing a disability is a complicated psychosocial problem generally requiring the involvement of many stakeholders. Some of these stakeholders include employers, physicians, nurses, social workers, rehabilitation specialists, examiners, adjusters and investigators, all of whom need to collaborate and share their knowledge, expertise and experiences (it's about bringing people together). Ensuring that the relationship between all stakeholders is as collaborative as possible requires constant monitoring especially for those with disabilities which require lengthy periods of treatment and recovery.
To manage the complexity of the disability, a 'Customer-centric' culture needs to be embraced to encourage better relationships between all parties involved (i.e. stakeholders). This ensures that all those involved in managing the disability are aware of the other stakeholders and more importantly how they are all interfacing in the treatment and recovery process.
Many factors contribute to the complexity of the problem including:
the relationship with the employer,

occupational alternatives available,

the motivations and ethics of the treating physician/therapist and

the economic incentives associated with the disability.
Minder methodology implements a customer-centric culture to manage a work-related or non work-related disability with efficiency and efficacy. It provides the means to effectively build full collaborative relationships through strong management and encourages communication and openness between all stakeholders involved in the treatment and recovery of the disability, resulting in optimum outcome for all stakeholders. At the same time it eliminates 'leakage' costs often experienced through the treatment and recovery process.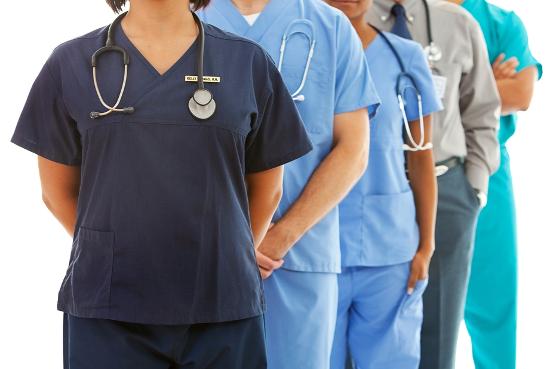 The Minder supply management strategy provides quality care through aligning providers whose specialties have shown prior favorable clinical outcomes in treating an injury/illness.
Minder is able to fully capture all streams of communication and volume of documentation normally accompanying the treatment and recovery process which is of vital importance in achieving optimum outcome. Utilizing previously recorded outcomes from all stakeholders provides the knowledge to consistently identify trends, modus operandi and collusion by multiple vendors in the treatment of future disabilities.
Risk of exposure to fraud and abuse is inevitable wherever payments for services or compensation are made. It has been reported that millions of dollars may have been squandered on fraud, abuse and 'leakage', mostly due to a lack of means for identifying these situations. Minder's distinctively pro-active processes largely eliminate any opportunity for fraud or abuse to be committed.
Minder methodology encourages collaborative behavior at all times throughout the treatment and recovery period, automatically initiating intervention if a situation appears to be too adversarial. Every contact made with an individual whether it be written or verbal is tracked to ensure that unfavorable situations are addressed immediately. Minder encourages provider performance tracking through ratings performed at a number of levels - from current assigned activity through to an overall rating for an individual claim and for all claims involving the provider.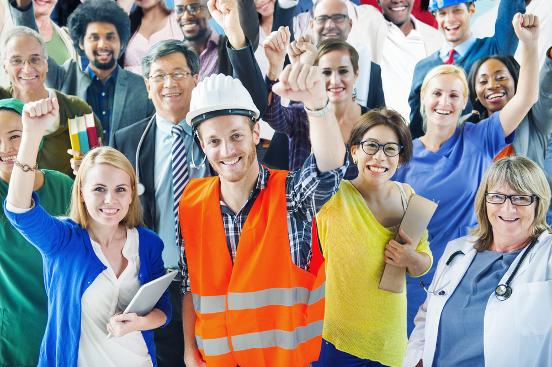 Summary of features (helping to do a better job)
reduces costs through increased business agility and cost-effective operations
tracks and aggregates data for each provider based on prices, process and practices
identifies high-performing providers
tracks compliance to service level agreements
utilization review, provider payment and managed care relationship are all one component
provider leakage eliminated
provider overpayment eliminated
increases quality of care by identifying the most appropriate providers
Jurisdiction Reporting and Compliance
tracks billing practices and provider payment terms
tracks compliance with jurisdiction mandated regulation
consistent and accessible data
Efficiency and Consistency
increases process efficiency by reducing human error
automatically applies the appropriate bill review process based on provider, services rendered or supplies provided
automatically extracts duplicate invoicing without manual intervention
straight-through processing with exceptions identified for attention
applies uniform application of adjudication rules and best practices
jurisdiction mandated regulatory changes applied automatically reducing retraining efforts